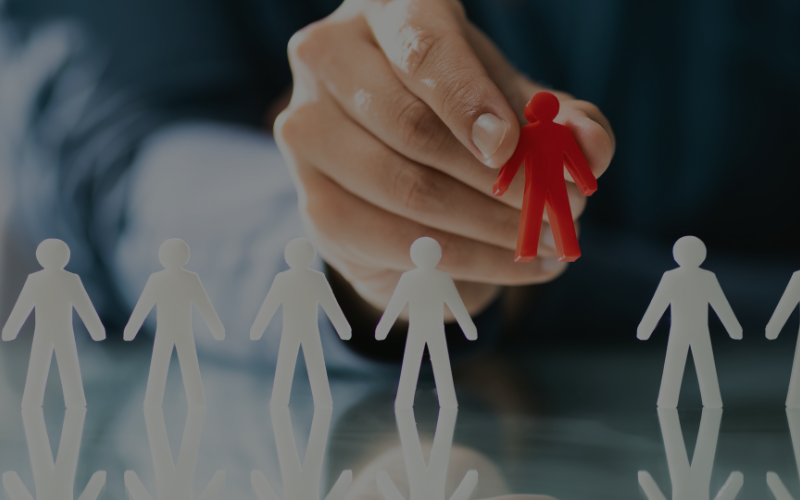 Partner Recruitment Support
Our recruitment service encompasses thorough professional solutions spanning the entire recruitment process, including inquiry handling, profiling, qualification, and background checks. Inquire here to obtain details about our services and associated fees.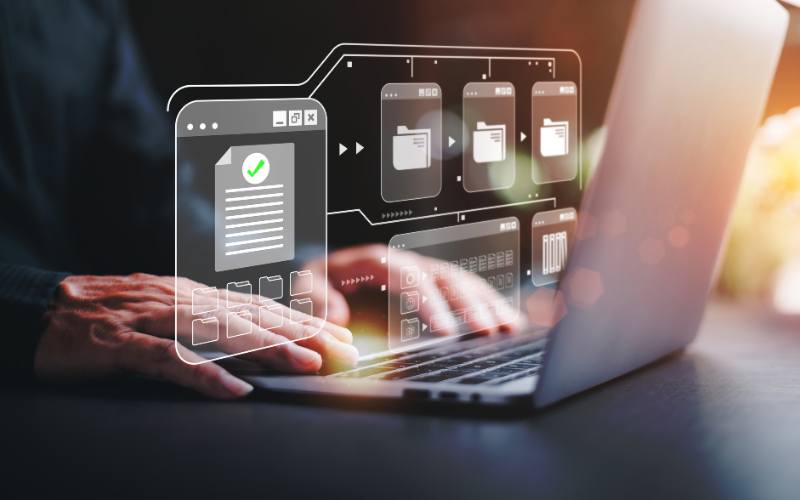 Document Updates
As your network grows, your systems will change and evolve. Our team can assist with ensuring your operations manuals and other documentation are kept up-to-date and accurate.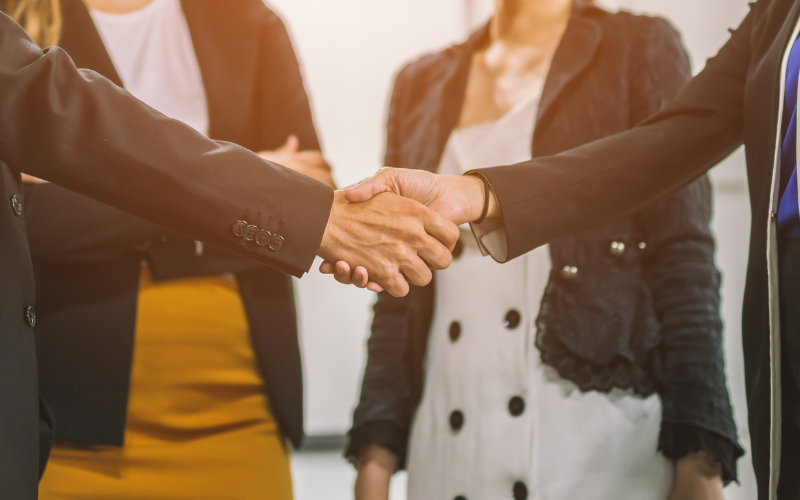 Partner Network Systems Support
We provide general ongoing advice and guidance to our clients across administration, reporting, and operational management to facilitate a smooth transition.